LOVE SHARI

NG THE STAGE? BE MY GUEST!
VOICES of HERSTORY is an immersive musical, offering audience members roles as narrators and backup dancers for specialty numbers on stage. Inquire to find out how you might arrange a performance to honor designees in your event.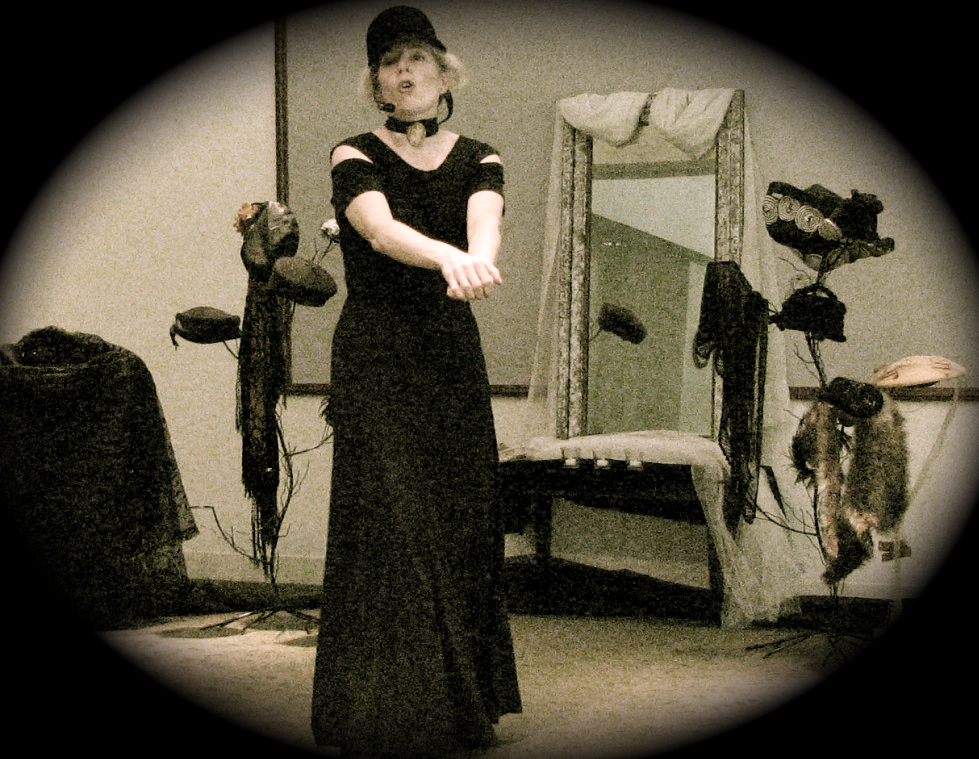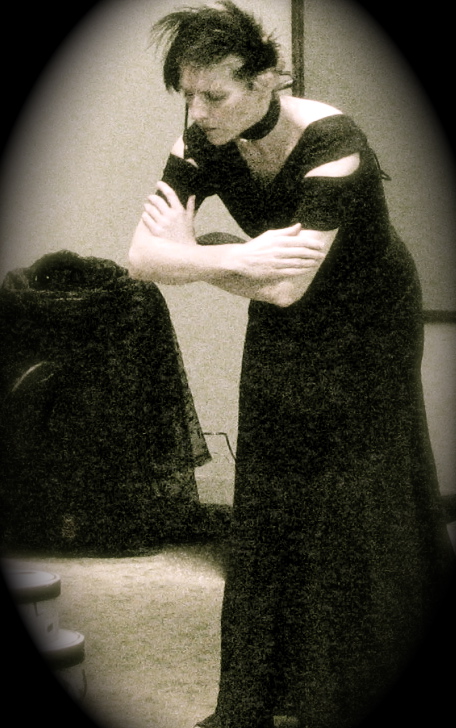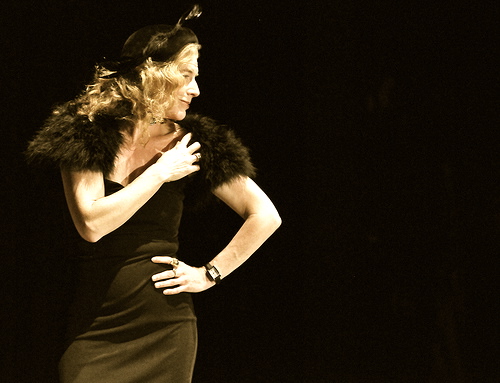 VOICES of HERSTORY... IN HAT & SONG
VOICES of HERSTORY is a millinery musical celebrating contemporary history's most memorable and colorful women -- from Helen Keller, Madame Curie, Rosa Parks, Katharine Hepburn, Sylvia Plath, Peggy Guggenheim, Eleanor Roosevelt, Rachel Carson , Golda Meir and Jackie Kennedy to Mother Teresa and Princess Diana -- using only period hats, dramatic songs and cabaret charm.
The witty, well-crafted wordsmith show is a musical experience that resonates beyond the stage, with takeaway phrases such as Rosa Parks' standout "Sometimes you need to take a seat to take a stand..." and Peggy Guggenheim's opener: ''How many girls do you know with 5 G's in their names, let alone in their pockets?"
Each character portrayed tells a profound story of depth and purpose using dramatic song, narration and music, creating indelible memory markers in personal history/herstory.